FaunaSphere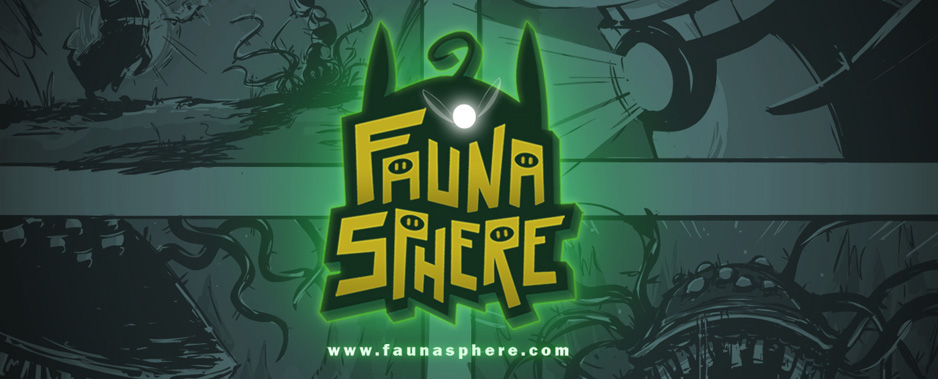 No downloads
100% free
3 Unique Worlds
12 Fauna Types
Plunge into a mystery world with a new online game Faunasphere! Today you have a unique opportunity to create your own perfect place, filling with colors and life. But also you should protect your precious world from pollution and keep its Fauna happy. Choose one of three cute heroes and begin your way, zapping blocks of rubbish. You will enjoy its marvelous graphics, brilliant animations and real sound effects. For sure, you fall in love with this addictive game at once.
REVIEW BY DOUBLEGAMES.COM
We would like to acquaint you with Faunasphere, a quite new game being created by Big Fish Games. The phenomenon of this output is that it is an absolute online game which carries you away in the world of mystery and charming creatures. The first thing that jumps out about this game is its extraordinary style. It has a very pleasant animated presentation that you cannot but amaze.
According to the story you are called to build a wonderful world, protect it from pollution and save its inhabitants. You start the adventure by adopting one of three unique personalities, a Hoofer (Horse), a Sniffer (Dog) or a Scooter (Tortoise) and begin your way, zapping blocks of pollution, digging up plants and with your fauna's ability, shake trees, dive into pools, lift rocks or root around inside hollow stumps for treasure.
Thanks to the point and click system there is no need to make complex operations; therefore you can relax and enjoy the game. Use your infinite imagination and found out your own unrivalled Faunasphere, filling with colors and life. To make your place prosperous you ought to navigate different locales such as lush forest, arctic area with mammoth skeletons and even hot swampy mire.
Marvelous graphics and basic sounds produce the effect of authenticity. You will appreciate its lovely landscapes with shaking trees and cute Fauna species. The game might commit only one crime as make you fall in love with it completely.