NEW FLASH GAMES TO FREE DOWNLOAD AND TO PLAY ONLINE.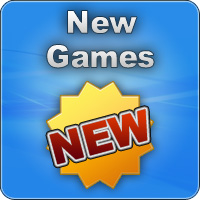 If you are looking for a new cool game to play today, so DoubleGames is just the place to find all of the new releases from the top game publishers for both Windows and MacOS. We release new download games every day and our vast catalogue of online games and free games is regularly renewed. Start playing new download and online games today!


ACTUAL OFFERS
Solitaire Victorian Picnic 2
---
Expires in 1553670000
Dead Reckoning: The Crescent Case
---
Expires in 01 Apr 2019
FOLLOW US!
Premium Games