Dark Orbit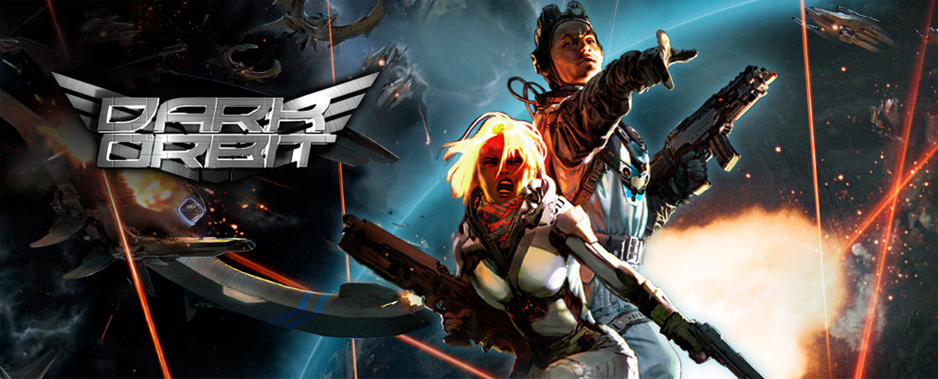 Navigating system
PvP maps
Space battles
Space… other planets… 3000 year… Can you imagine how the world changed? "Dark Orbit" will show you the new system of living. There is not enough place for living on the Earth and people had to move to another planets. Try a role of a yang pilot, a representative of one of a three powerful companies which are mining resources. Your object is to extract raw materials for your company that it can become a monopoly in this recourse market. Take part in this bloody battles! If you are interested in researching new worlds, different Galaxies, battles – this game is definitely for you.
DARK ORBIT RELATED GAMES
REVIEW BY DOUBLEGAMES.COM
The game is developed and published by BigPoint Company. This a fantastic action-shooting game. It is an addicting game for all ages. Children and adult people will inspire by its logical and interesting storyline which is not like in other a flash-based browser games. It has more economic basics.
Game starts in the middle of the space, use maps to know the where you are locating. You will definitely like armament diversity: lasers, cannons, guns…
During the game you character will develop his skills, earn money, get more experience, that will give him an advantage over his rivals. The action-packed game play turns space battles into a mass spectacle which impress by its large-scale.
The game gives an ability to play single or to join different clans. When your hero will achieve some level you also will able to establish your own clan and become its head.
Your eyes will delight up-to-date graphics and the modern elaboration ways of images.
Game world full of different quests, tasks… you would not be bored.