Mafia 1930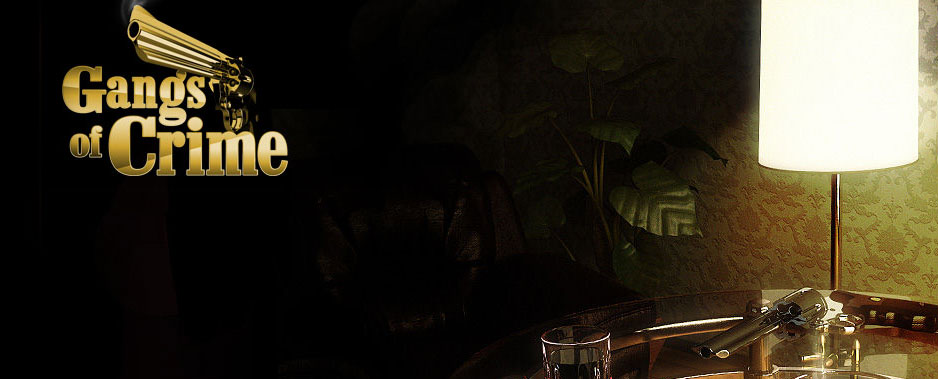 Unlimited types of illegal business
Playing against real opponents
Imagine 1930 year, you are an immigrant who just arrived in America – the country where all wishes will come true. Welcome to a criminal world of "Mafia1930". Do you want to become a part of criminal elements? Or even more. Play against thousands of real players and become the most popular gangster in your city. Can you turn from dishwasher into a godfather? Remember that the reality is grim, it would not be easy! You will hire yang men as souteneurs, girls as prostitutes… Firstly, you will have to get primary accumulations to star this strange kind of business. After all difficulties you will just give orders and enjoy your status. Get your chance with "Mafia1930"!
MAFIA 1930 RELATED GAMES
REVIEW BY DOUBLEGAMES.COM
Money and power are ruling! "Mafia1930" is developed and published by BigPoint Company. Imagine yourself as a leader of a band watching over the streets/district.
The game is giving you an opportunity to choose the city and the district, or even change it if you don't want to play here anymore.
Nice plot will attract those who wants to try break law, to live in those times, to feel that atmosphere…
Here you can find many features, not only district list, but also tasks you need to do, vehicles you have, staff you hire and so on…While your character is developing you will able to have close assistants who will do some of your commissions. You will earn power.
Playing this game will teach how to spend money, there are a lot of ways investing money.
Gameplay is simple. Everything you need you can find opening your profile. It is enough to know rules a little bit. Intuitive interface will suggest you decisions.
Everything made in a style of 30-s, which brings it some kind of zest.
Good quality graphics will joy your eyes, so as in others games of this company.