SpeedCars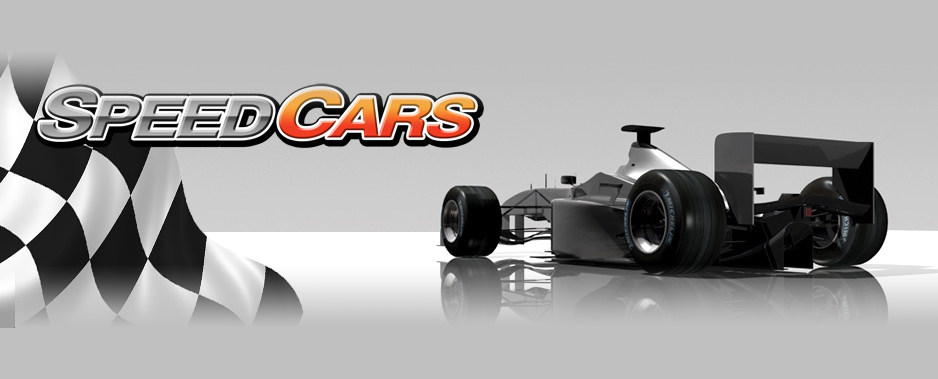 Steering wheel
Vehicle configuration
Race training
Voting system
Adrenalin is what you need? So join "SpeedCars" game! Take your iron-horse and go the roads. Forget about everything, think only yourself, road, and your victory! Take part in Formula One Competition. It is dangerous because there are even ramps so you can fly off the road. Your purpose is to become a winner against nearly 10 other cars. Here you will enjoy by up-to-date equipment for cars. Just imagine: Beautiful Lamborghini, Ferrari, Porsche and other exotic cars… See the best racing action in the world, take part in a crazy race to become a winner of the high-speed competition!
SPEEDCARS RELATED GAMES
REVIEW BY DOUBLEGAMES.COM
From developer and publisher BigPoint, "SpeedCars", an addictive 3D arcade race game, guarantee raising level of adrenalin in your blood! Look inside the world of racing. Make a distinguished career of racer through the competitions. For sure everybody wants to take part in Formula One Competition.
The game impresses by its different road lines: long-distance, narrow, good/bad quality and so on… though the platform is large but quite simple.
You will see the most tempting cars you can even imagine. You are to play this game just to know how it looks like.
The point is that you can become a champion! Here you can feel yourself a real leader. You will have the ability to hire a team – professionals that will lead you to the victory.
An advantage of the game is its real-time participation, earning money, voting system… All this entertaining you through the game process.
Seasonal competitions, great prizes, titles…
Lots of features, car-configuration decisions are an addition to thrilling and fun expectations.