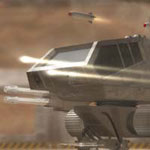 Xblaster
Look into the future! Imagine the year 2053, the new World War… There is not enough resources....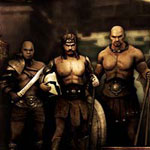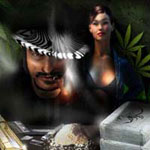 The Pimps
"The Pimps" – the best way to break the law and avoid the punishment. Hey, Dude! Now you...
Mafia 1930
Imagine 1930 year, you are an immigrant who just arrived in America – the country where all...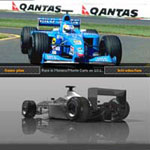 SpeedCars
Adrenalin is what you need? So join "SpeedCars" game! Take your iron-horse and go the roads....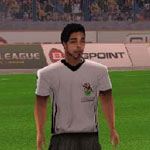 Actionleague
Play with "Action League" and train in 3 types of sports. This game is destined for vivid...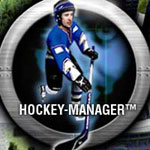 Hockey Manager
Welcome to the "Hockey Manager" a real training and most rewarding game! Who doesn't want to...
Soccer Manager
Who doesn't want to own their own football/soccer teams? Well, here's your chance to make your...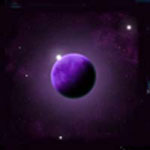 Space Invasion
"Space Invasion" is a wonderful game for all the ages. Adults will like it for its...